I know what you're thinking....
MK IS POSTING A WRITING UPDATE WITH SNIPPETS?
AND FOOD?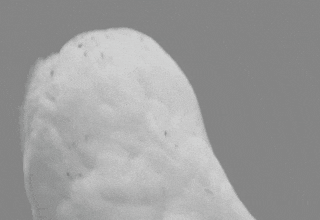 (Actually, it's probably MK! You said no post today! HOW COULD YOU LIE TO US!!! Because I had no energy last night to write a post and no time this morning, but then I had candy and an espresso and I had lots of energy so I finished the post. Whoo)
Well, buckle up. Here comes the bombshell...
...
...
...
...
...
...
Keep scrolling
...
...
...
...
...
...
BECAUSE I'M ALSO REVELING MY WIP BOARD ON PINTEREST!
AND IT IS BEAUTIFUL!
AND I HAVE BEEN WORKING ON IT! ON HORDING IT TO MYSELF!
AND THE TIME HAS FINALLY COME!
Introducing!
My story!
(the title and synopsis are still secret...)
(Sorry not sorry)
(Also I lied about the snippets...)
(Sorry not sorry)
But some food?
Would that make it better?
I hope so because I'm giving you food...
Well, technically its not food. It's like a DIY food.
. . . . .
Actually I lied about the food too.
. . . . .
Me texting my friends while plotting:
"I HAVE A GREAT IDEA FOR THE PLOT!!!
I WAS GOING TO DO HORRIBLE THING #1
WHAT IF....HORRIBLE THING #2 HAPPENED TOO?
ON TOP OF HORRIBLE THING #1???
Can't wait for y'all to read it and cry your hearts out!
-MK